Starseed Parenting
Helping parents flourish
About Starseed Parenting
Starseed Parenting provides emotional support for parents with children who experience the world differently. This can be as a result of a disability, illness, sensory difference or any other non-standard experience.
Parenting can be an emotional experience at the best of times, and at the worst of times can be incredibly tough. This is a safe space to explore our journey so that we can support our children more effectively.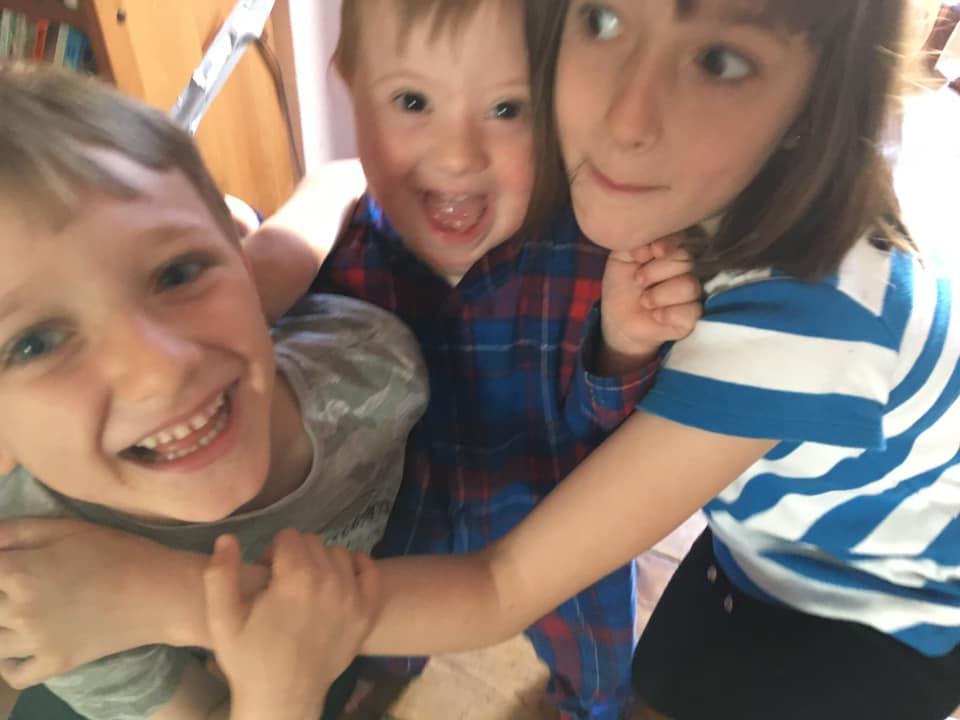 Vision and values
Vision: We are here to create a revolution in emotional support for parents with children who experience the world differently, that is both healing and joyful

Values: The following  values underpin everything we do: love, warmth, gentleness, generosity, authenticity, tenacity, community, courage, openness, boundaries, choice, groundedness, peace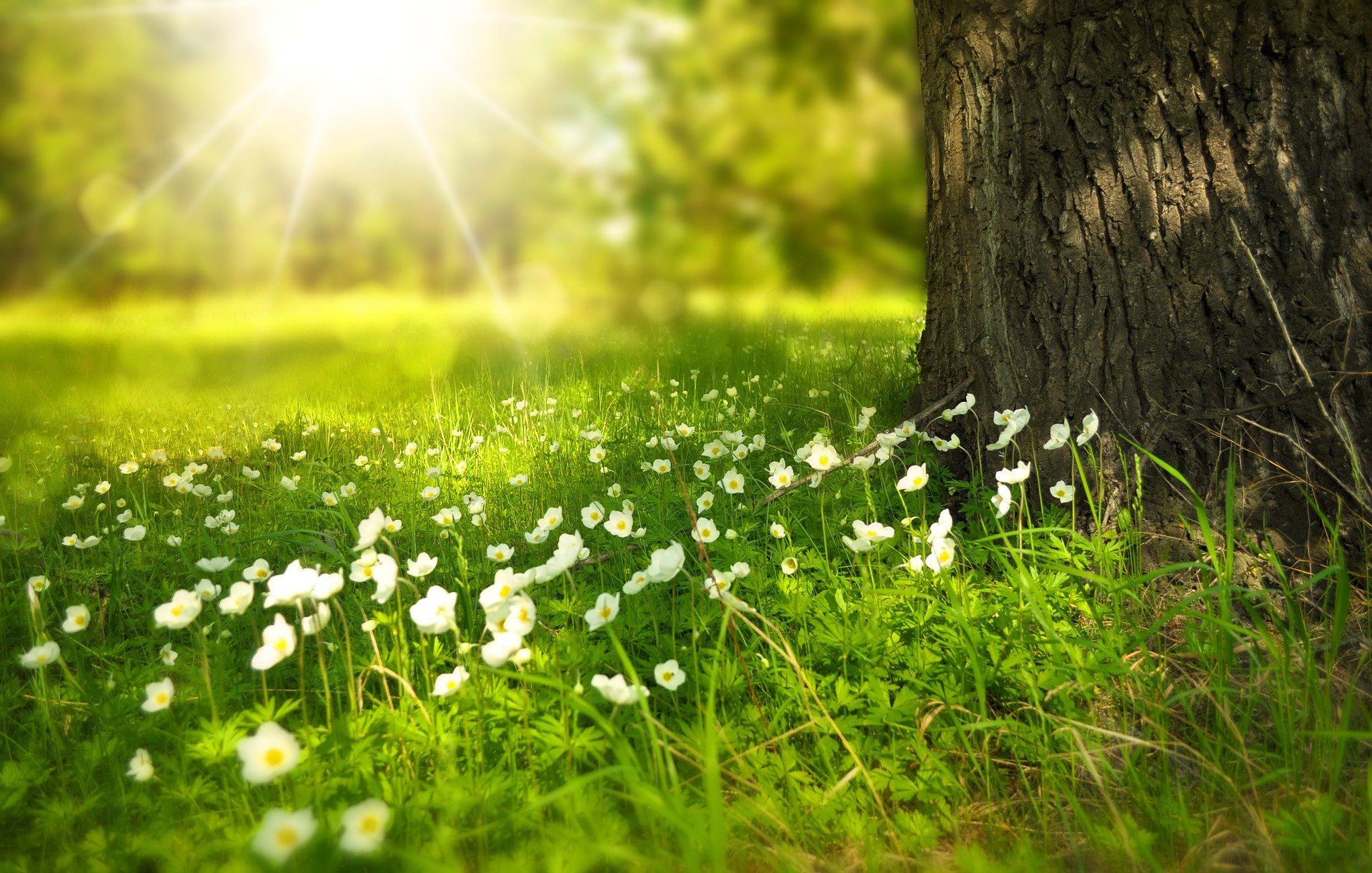 About Charlie Mitchell
Charlie Mitchell set up Starseed Parenting in 2020, during the Covid pandemic lockdown. She has three incredible children, one with autism and anorexia, one has both Down Syndrome and Leukaemia, and one finds himself caught up in the storm from time to time.
She started working with a small group of parents, to explore the support they needed when their children's needs are fairly intensive over a period of time. She also did research with a further 25 parents to get a broader understanding of the challenges faced. As a result Charlie retrained in FreeMind Rapid Change Therapy so that she can support parents in a variety of tailored ways, from simple relaxation techniques, to deeper work around grief, trauma and inner child healing.

Charlie has had plenty of opportunities to sit with her own huge range of emotions over her past 13 years of parenting, and uses creative self-healing approaches to help her to be the best mother she can be. She is dedicated to supporting other parents on their path and always welcomes feedback and ideas about how her support can be improved. Please contact her to discuss further.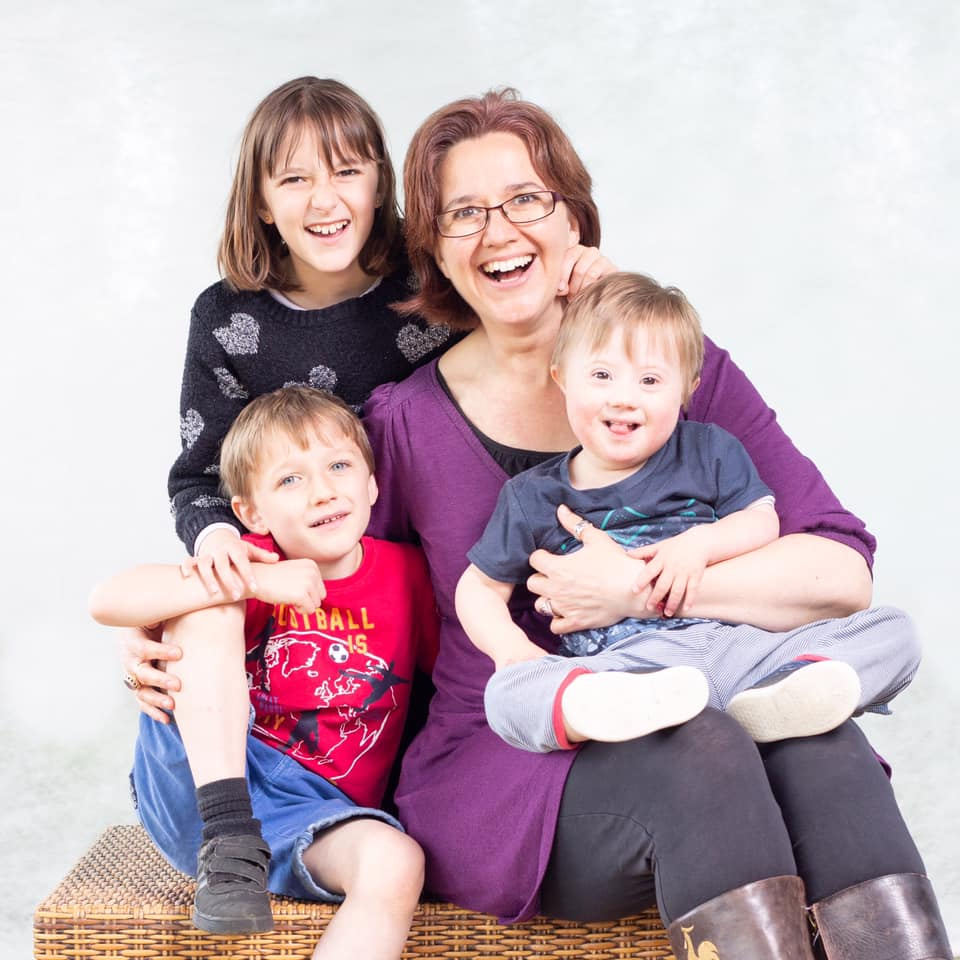 "Really helped me to see my issue from different perspectives through using a structured process throughout my session with her. It really made me think and shift those thoughts and feelings (!). "
Previous client
Parent
"I was blown away when I read through it. It is very moving and deeply personal… it is caring and embracing. I am truly stunned. It would be wonderful to make this available to all families we work with… it really is a beautiful work."
Social Worker who read the book 'Gifts from the Heart of the Storm'
Charity supporting parents whose children have life threatening illnesses
"You one amazing woman Charlie!

So moved by your wisdom , determination , truthfulness , healing journey!"
Course participant
Parenting course