Festive flow and a free healing journal
Dear amazing parent,
How are you holding up? Probably a few more days to go until the end of term. That's great for some people and really challenging for others.
In our family it is mixed. One is counting down the seconds until they can walk out of that school gate for a few weeks, while another is already upset that they are going to miss their friends over the break.
We do what we can. We can never make everything perfect for everyone - no matter how much we try - and that's ok.
We can take a moment, breathe a little deeper and know that we are holding space for all these different perspectives to be ok.
In the middle of it all, we will continue to look for moments of joy in amongst all the rest of it!
I may not get any 'time off' from parenting over the next few weeks and that can be pretty intense. Especially when different family are in the mix. So what can I do to give myself some space, in amongst the giving medications, monitoring health and wellness and making sure my kids have what they need?
I'm reminded of journalling and how much space it gives me when I'm feeling pulled in different directions. It gives me an opportunity to get into a flow, even when the kids are all around me, I can still breathe and have some space for me. Sometimes I treasure what I write. Sometimes I burn it straight away. Whatever I do next, I feel better for having turned up and expressed what needs to be said in my heart.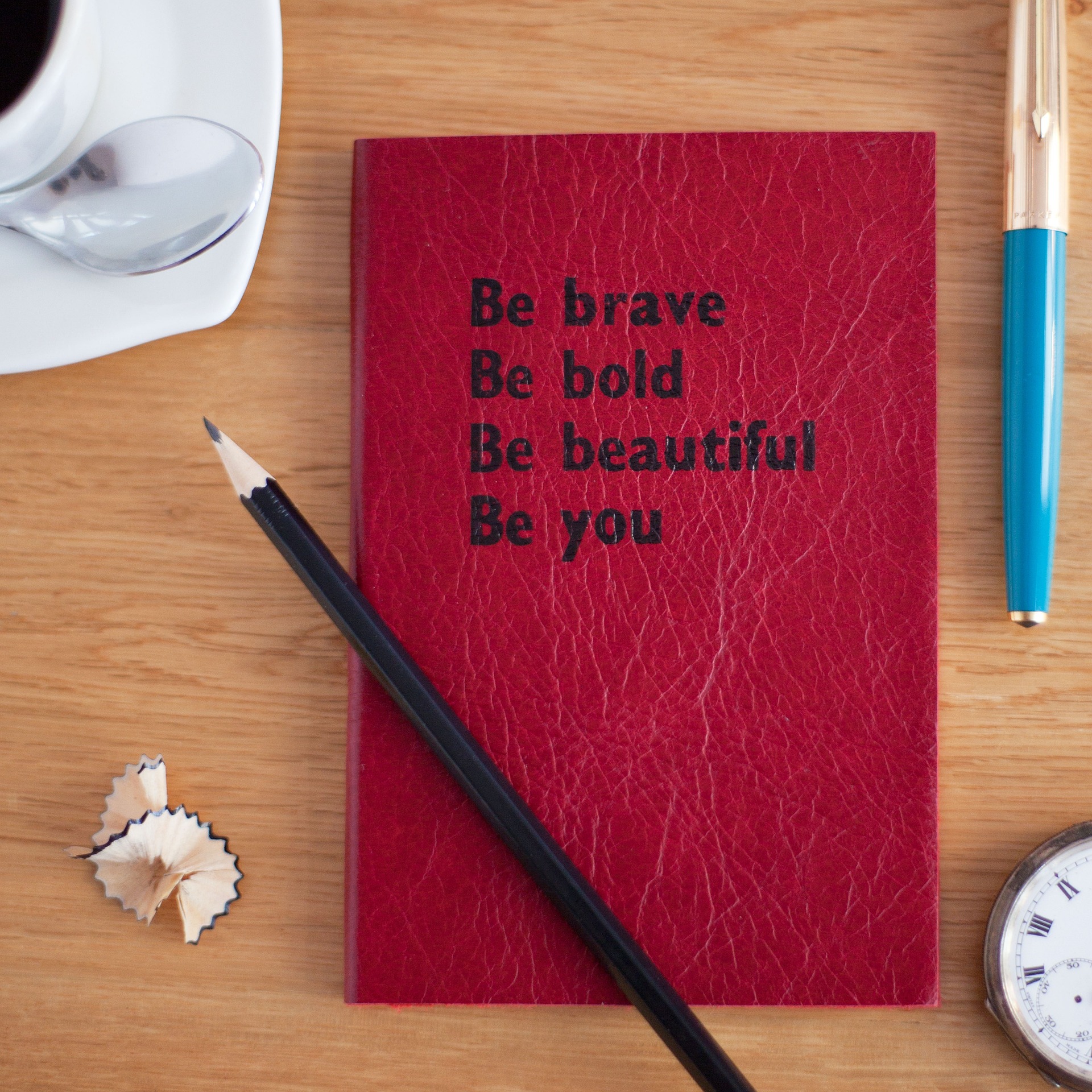 So I thought I would gift you one of my journals in case you need it over the festive season. Feel free to print it out and fill it in, or use it as a prompt while you write in your favourite notebook.
Either way, this is a space for you. 
You are also welcome to send it as a gift to friends and family. Feel free to share as you wish.
Click here to download your free Healing Journal
Let me know if you have any questions and I look forward to hearing how things unfold in the coming weeks.
Warmest wishes,
Charlie